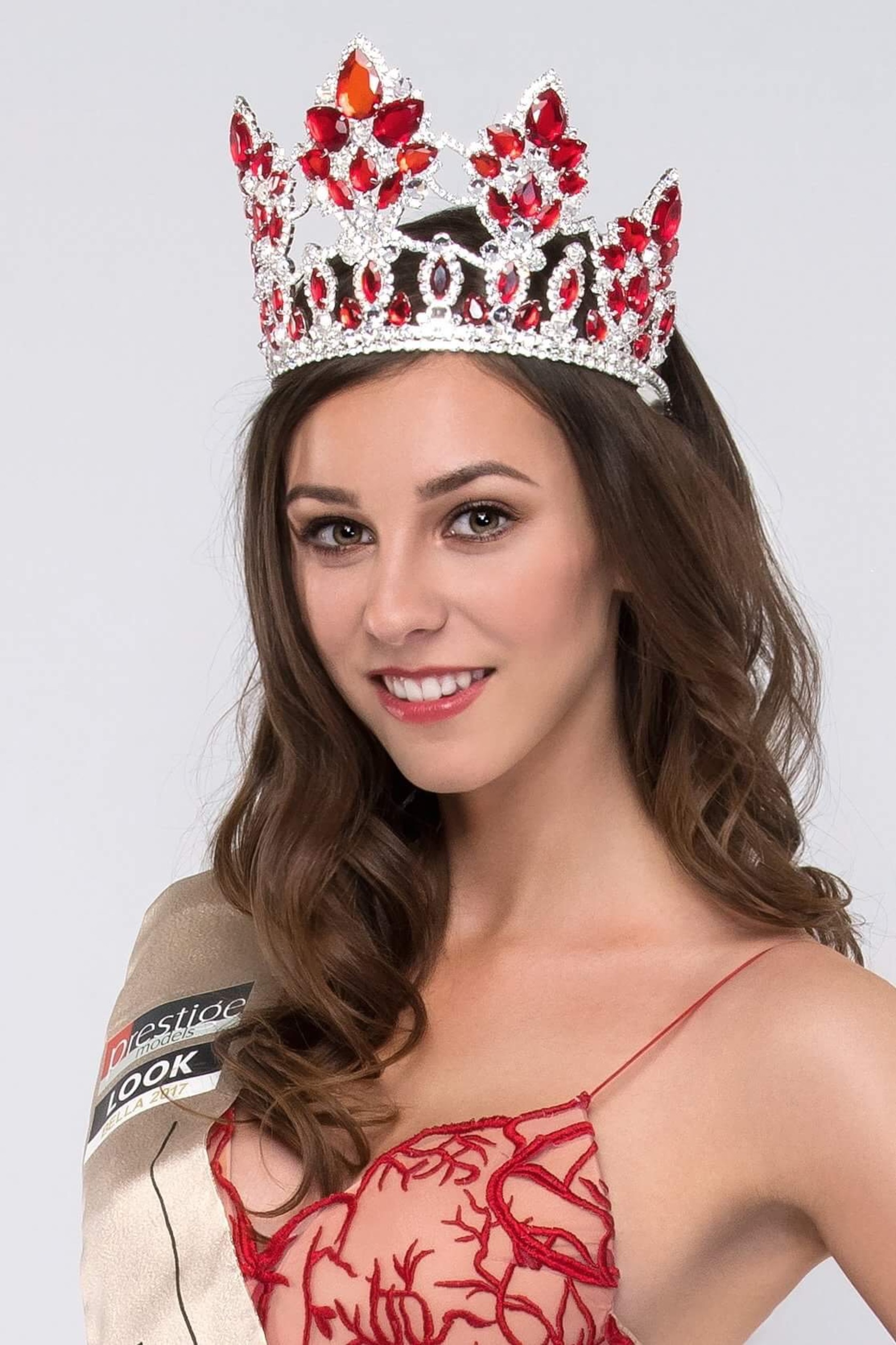 Winner Look Bella 2018 headed to Korea! Will she win world beauty contest?
Beautiful winner of prestigious beauty contest Miss & Mr. Look Bella Kristýna Stanislavová flew to fairy-tale Korea, where she will represent Czech Republic!

Kristýna visit Seoul, capital and biggest city of Korea. That is where the world beauty contest World Beauty Queen Pageant 2018 is happening these days. Eighteen years old Kristýna enjoys the beauties of Seoulu for 14 days! For all contestants is prepared remarkable programme. Everyday there is professional photo shooting, shooting for television and preparing of choreography. Well-deserved rest and relaxation will be girls enjoying during planned trips.  "Year ago when I went to the casting Look Bella, I did not believe I would win and thanks to that, that I will be able to obtain another modelling possibilities also abroad," says Kristýna and she is cheering everyone, who are not still so sure whether to come to our casting for competition Miss & Mr. Look Bella. This prestigious beauty contest is every year organized by production and modelling agency Prestige Models.


Kristýna will in Korea present Czech dress!

Kristýna packed for the contest itself skin-tight cocktail dress form Salon MIA and also evening dress from Dana Svozílková Studio, in which the spectators will see her during the festive gala evening. Contest photos were professionally prepared by world-wide recognized photographer Arthur Koff, who also happens to be official photographer of Fashion Week eg. In New York, Milan, Paris or Berlin. Will Arthur also be official photographer of this year´s Miss & .Mr Look Bella?


We all wish Kristýna best of luck and look forward to photo report from beautiful Korea!
Did you like this article? Share it!