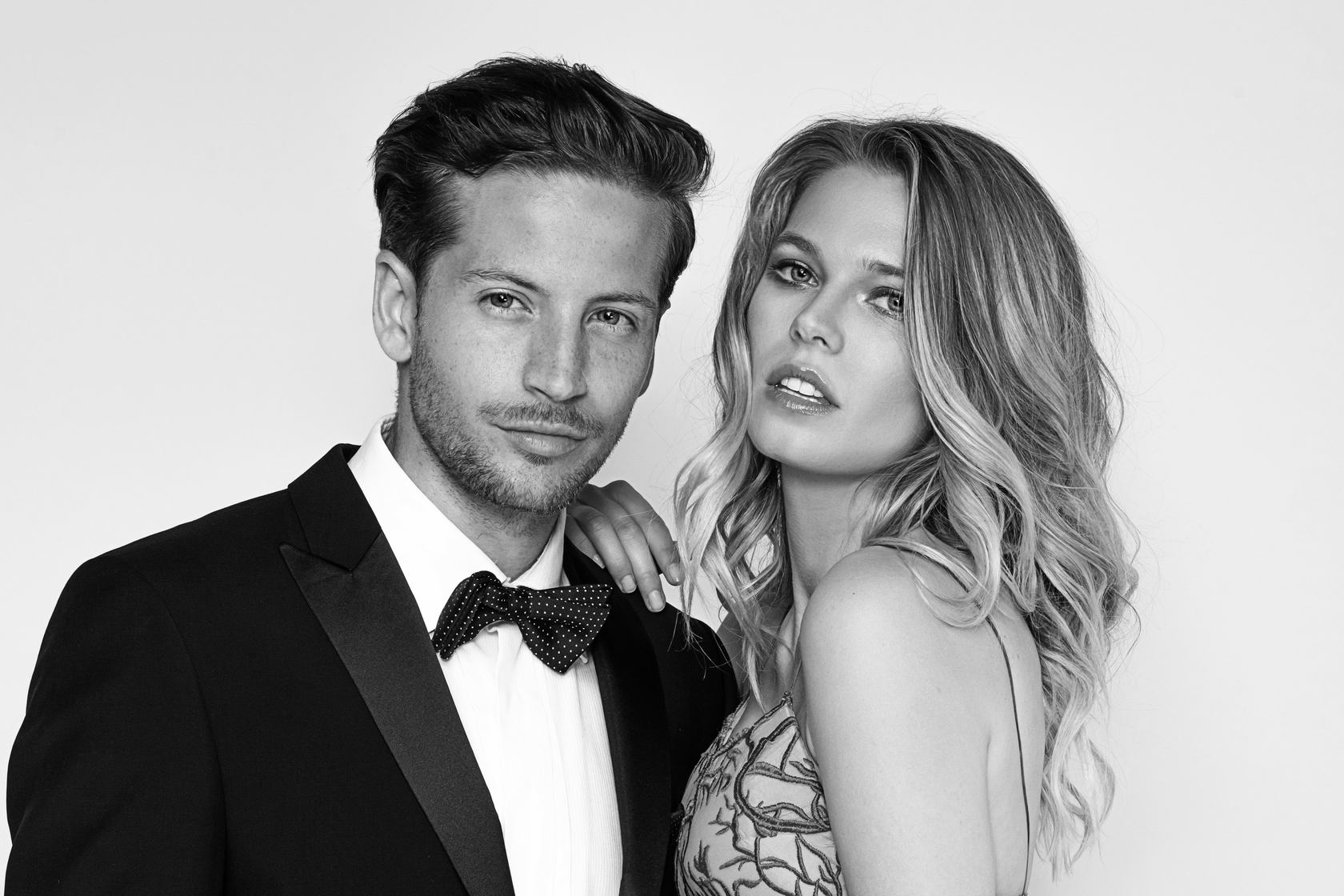 This year´s patrons ARE Veronika Krajplová and Antonín Beránek – let´s get to know them!
On all this year´s casting will be with us beautitul cover girl from world-wide magazines Veronika Krajplová and also the sixth most handsome man of the planet Antonín Beránek! 


Model Veronika Krajplová, patron of vol XV of beauty contest Miss & Mr. Look Bella 2018, became absolute winner of Look Bella in 2012. Since then she started off her successful modelling career on full speed! She made photo-shooting in New York, Paris and London.  Veronica´s smile was on covers of both Czech and world-wide fashion magazines like Comopolitan, Marianne or Žena a život. She also became part of world-wide campaigns of luxury brands like MAC or Swarovski!

Second patron for already vol XV of beauty contest Miss & Mr. Look Bella is mode Antonín Beránek, who won title Look Bella in 2010, after that in 2013 he became the Man of the Year and in the same year he also became the most hansome male in Europe.
Antonín currently works mostly in Asia, where he also spends majority of time. You may meet him also in Europe. His successful modelling career took him to Hamburk or to city of fashion Milan. His face was on covers of world-wide known magazines like Esquire, Cosmopolitan or Harper´s Bazaar. Antonín also was part of prestigious advertises! On his male charm bet companies like Durex, Samsonite and also French cosmetic brand Lovea.
And You may look forward to other articles, where both patrons will be presented to you in more detailed way!
Did you like this article? Share it!