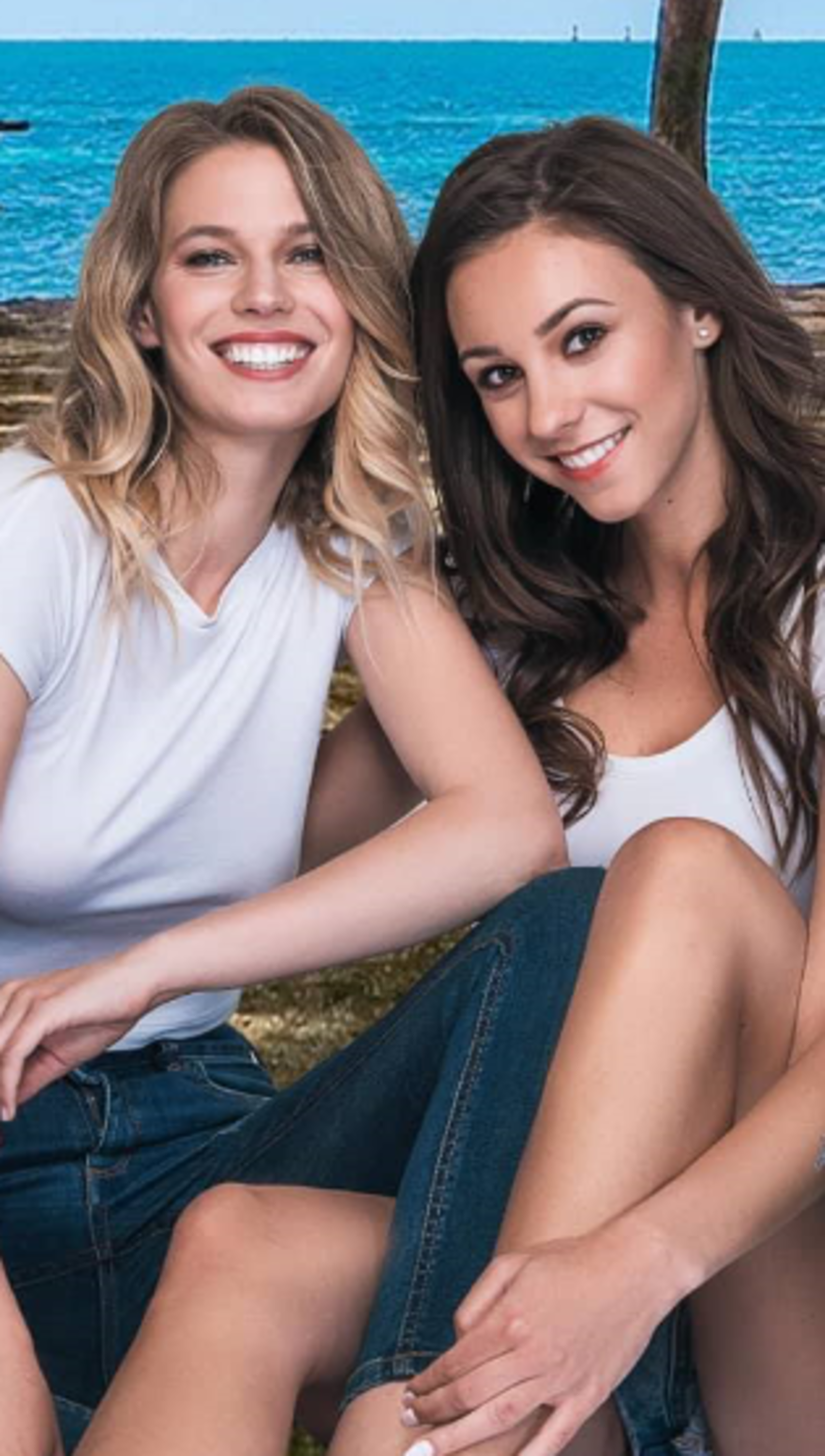 Our castings were such fun!
It was a wild journey and now there is final of Miss & Mr. Look Bella 2018 waiting for us.
Both winners from last year Look Bella Kristýna Stanislavová and Jaroslav Machálek together with patrons of this year´s contest Veronika Krajplová and Antonín Beránek were there with us on castings all over the Czech Republic!
Organizing agency Prestige Models thanks to all VIP quests-jury, our brave contestants and every one who helped to all castings to be such a beautiful events.  
See you soon on the Gala Ball and Final of Miss & Mr. Look Bella 2018
Foto: Arthur Koff / 4to4u
MUAH: Ester Tesaříková / Ester Tesaříková / Make-up Artist
Production: Modelling Agency Prestige Models
Did you like this article? Share it!